Typically, cars are meant to be driven, yet, there are several instances in which you may need help transporting your vehicle across a country or the globe. From relocation to purchasing a new ride from another location and keeping miles off the car, many options exist for people looking to move their vehicles without getting behind the wheel. And while the process might seem daunting at first, it can be pretty simple if you understand what it entails. Therefore, we explore some of the best practices and tips for shipping your car efficiently.
Process For Shipping A Car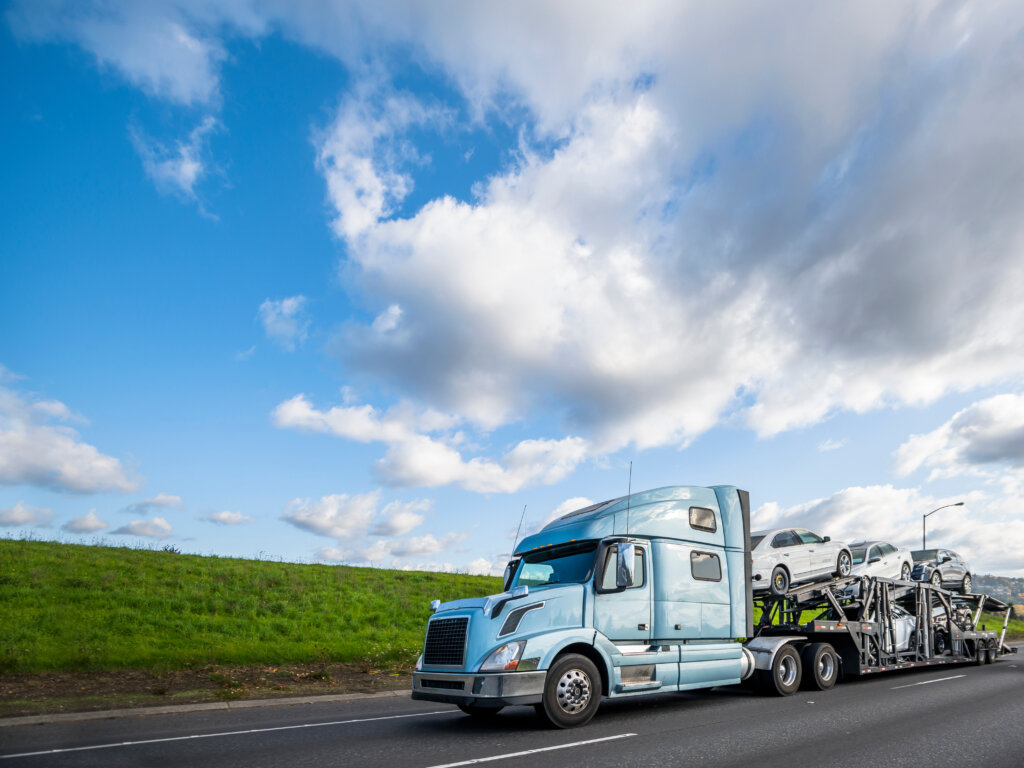 As we've stated, there are several scenarios in which people decide shipping their car is the best option. And while they often incur high costs, the upside to this choice is saving valuable driving time and eliminating the effects of extensive mileage. If you've considered shipping the best possible option, the first process is deciding how to transport the vehicle.
Vehicle Shipping Options
There are two primary options for people looking to transport their cars across the country; employing a shipping or logistics company and hiring a driver.
Choosing a logistics company and the method of transportation depends on the shipping requirements, such as the distance, budget, and how fast the car needs to arrive at its destination. According to the United States Department of Transportation, commercial car carriers with a maximum freight weight of about 80,000 pounds can transport an average of five to nine vehicles simultaneously, depending on each car's gross weight.
Commercial car carriers offer open and enclosed carriers, with open carriers priced at about 40% less than that of enclosed carriers. This is due to the added benefit of protecting cars from the elements. In the U.S., it's relatively easy to identify licensed carriers as most of their public records are kept by the Federal Motor Safety Administration.
The mode of transportation also determines the transit rate. For instance, unsurprisingly, airplanes are the most expensive options and are reserved for precise requirements and scenarios requiring a massive budget. Cargo trains are best used for commercial car dealerships, while shipping lines mostly move cars across the country and around the globe. If you consider the distance, shipping lines offer relatively affordable options.
Alternatively, private driving options are available for individuals not concerned with high car mileage. This option involves recruiting drive-away services to deliver your car within a specific, more rigid timeline. However, this makes private driving more expensive compared to commercial car carriers.
Furthermore, while most companies that offer these services are licensed businesses, it's also possible to engage independent drivers. Hence, it's best to take extra caution when hiring such independent drivers and ensure they are insured, have an excellent record, and are well-versed in case of faults.
Do Research
The safety of your car depends on the reliability of the company you opt for. So it's best to do adequate research and ensure you entrust the security of your vehicle to a professional service. The Federal Motor Carrier Safety Administration keeps public records of carrier licenses, insurance records, and previous complaints for consumers to check and decide on a suitable shipping company. Some other things to consider when picking a reliable company include the following;
Reviews: Aside from possible complaints on the FMCSA website, you can also explore reviews on other online aggregators and see what the general opinion is about the company.
Referrals: If you know of someone who has recently shipped their vehicles, you can ask for referrals to the best service. Alternatively, some moving or relocation companies also have good relationships with reputable logistics companies.
Look out for fraudulent activities: Most shipping companies only ask for a small or no deposit. Hence, it is best to be wary of large deposits and absurd payment methods.
Ensure company's legitimacy: Registering with the appropriate federal organization is mandatory for every legitimate shipping company. For instance, legal auto transport companies in the U.S. are registered with the Department of Transport and FMCSA.
Aside from reliability, rates are also critical in shipping cars. Several factors affect the rate attached to a car, from the location to vehicle size and, in some cases, the season. It would help if you researched these variables and the rate of each company.
Once you have several quotes, compare them and decide on the transport company you trust the most with your shipment. To get a quote from any company, you are likely to provide several pieces of information, including;
Vehicle model and age.
Provide the vehicle's pickup and delivery timeline and locations.
Preferred car transport option, including open or enclosed option, door-to-door or terminal-to-terminal pickup and delivery
Provide your personal information, including your name, contact number, and email address.
Check For Insurance
While going through all the rigors of researching each carrier company, deciding the perfect transport option to suit your requirements, and evaluating each company's quote, it's common for you to ignore insurance. Yet, it's crucial to spend time and assess the shipper's insurance coverage.
Most shipping companies usually have a range for their insurance coverage, and you should ensure it's enough to cover any potential damage to your car. Sometimes, a shipping company may be registered and competent; however, their insurance coverage may not be adequate for your vehicle. In this case, it's best to opt for companies with more significant insurance coverage.
Additionally, it would help if you also looked for all exemptions in the insurance coverage. For instance, most companies' insurance policies do not cover damages caused by natural disasters. You can contact the company and explore other insurance options if you need additional coverage.
Prepare Vehicle For Shipment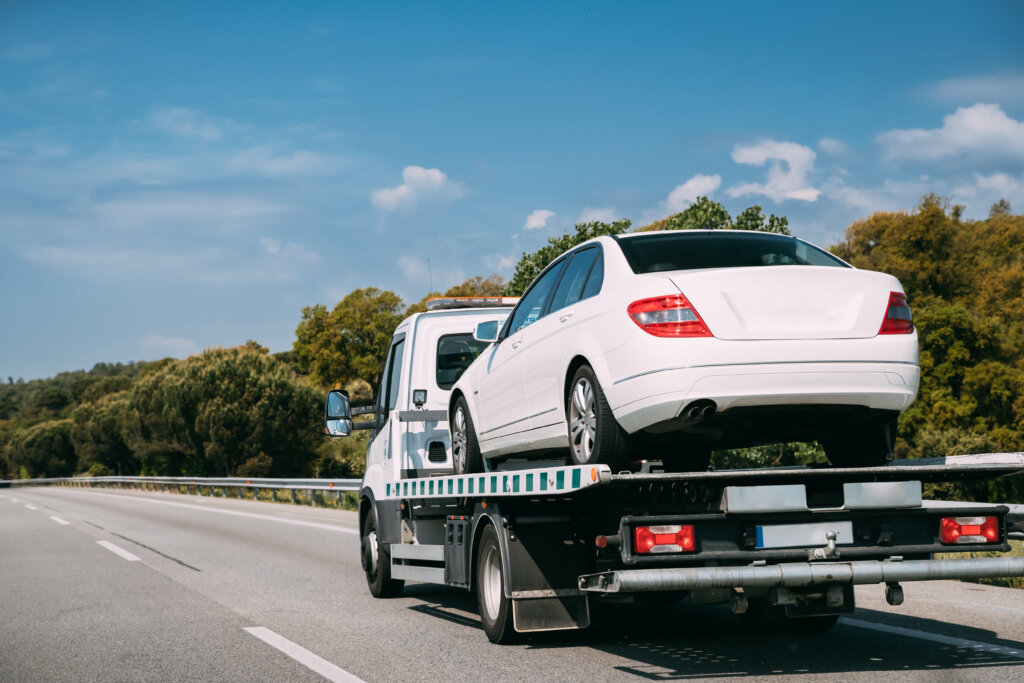 Most logistic companies do not take cars in certain conditions. Hence, you should ensure your vehicle is in perfect condition before shipment.
First, you should clean the car and ensure all personal items are removed from the vehicle to ease the pre-trip and post-trip inspection. You should adhere to agreements between you and the company on the car's condition to track any damage during transit. Some contracts also specify that the vehicle must have at least a quarter tank of gas at the time of the shipment.
Inspect Vehicle Upon Delivery
Shipping companies typically carry out a thorough inspection of the vehicle when it gets to the delivery terminal. You should also be physically present and agree with the inspection report before the shipment is dispatched.
Additionally, you would be required to sign the bill of lading, confirming that your car arrived safely at its destination. Finally, having established the car's condition, you may finish up all outstanding payments. If the vehicle has any issues, document them, as they will come in handy for future insurance claims.
Ship Your Cars With Total Connection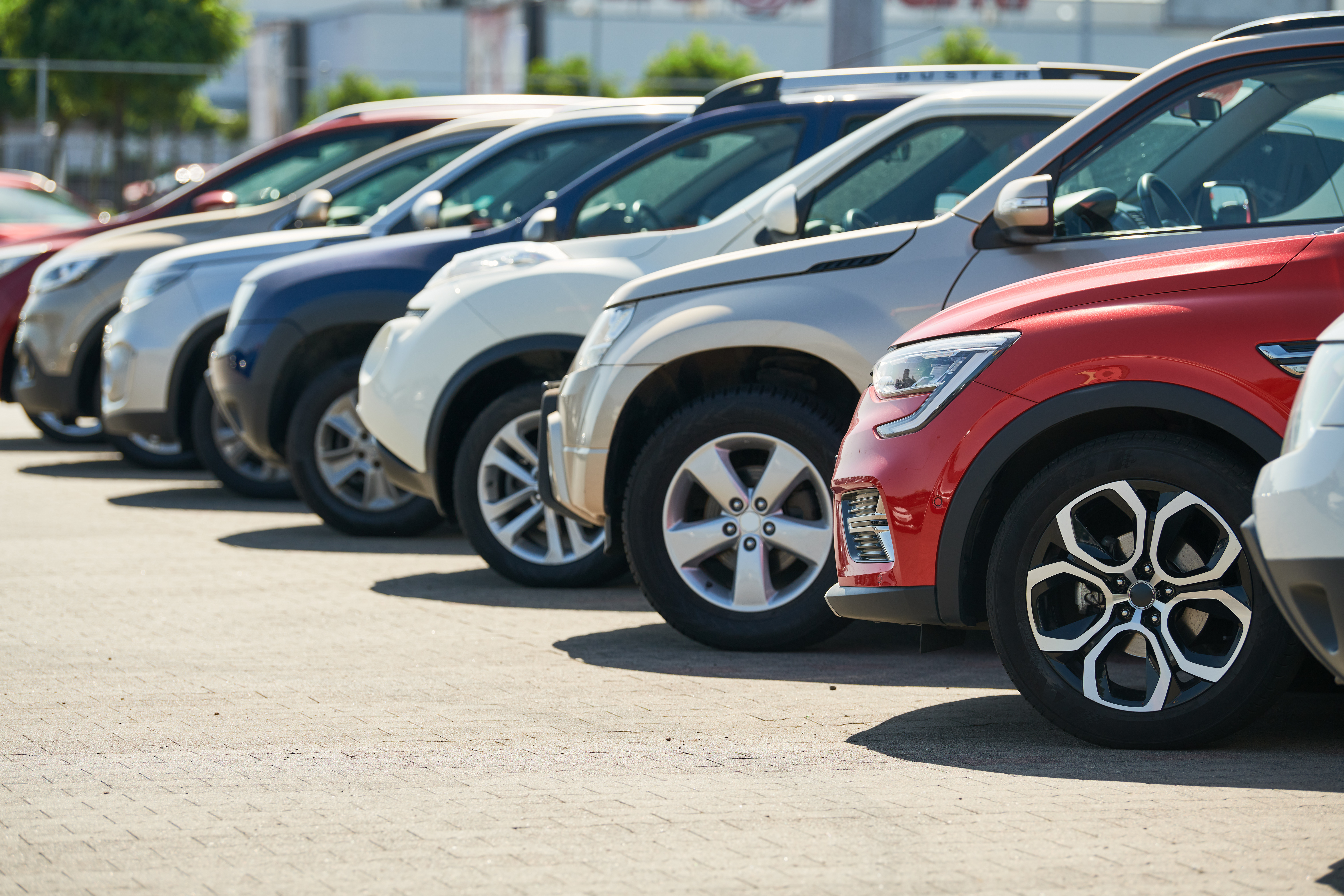 Now that you know how to ship your car, you can explore our services at Total Connection. We work with several carriers to provide auto shipping services everywhere in the United States and worldwide, offering you competitive pricing, excellent customer satisfaction, and a seamless booking process.
Total Connection is one of the most reliable logistics providers in the United States due to our fully customizable logistics services. Our professionals work closely with you to provide a solution that meets your requirements and budget. Fill out the quote now to get started.