Specialty vehicles, such as antique, classic, vintage, sports, and other exotic cars, require special attention and accommodations to be shipped safely. This is why they typically cost so much more than regular vehicles. Sports cars, in particular, incorporate the latest technology in automobile construction, making the cost to repair damages incredibly pricey.
Auto transportation intends to mitigate the stress of relocating your car, highlighting the importance of engaging a reliable company, especially when shipping expensive vehicles like sports cars. But what type of cars fall under the category of sports cars, and how best can you engage in sports car shipping?
Firstly, the term "sports car" refers to vehicles that typically feature rear-wheel drive, have two seats and doors, and are designed for speed and beauty. Some popular sports car brands include Lamborghini, Porsche, Ferrari, Lotus, Bugatti, and Mercedes.
How Much Does It Take To Ship A Sports Car?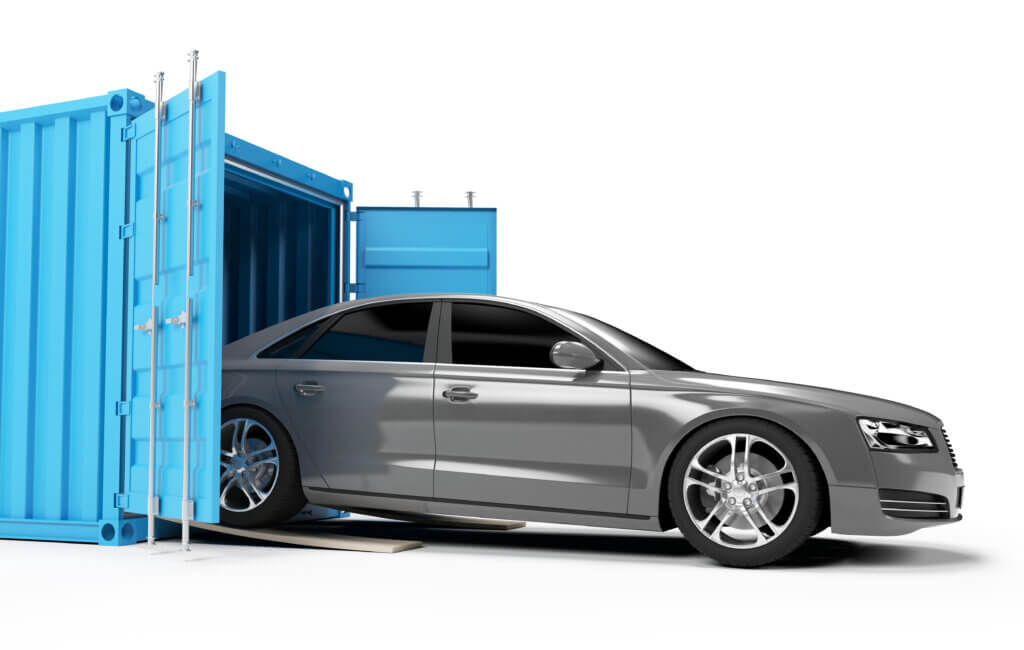 The cost of shipping a sports car varies depending on several factors, from the vehicle's requirements to current economic and industrial trends. However, the average rate is typically between $500 and $1000. Sometimes, the shipping rate could be as much as $2000 or higher.
A significant determinant of the shipping rate is the carrier type. Open auto transport carriers are the standard option for most car shipping, offering a faster and cheaper solution. However, enclosed carriers are prevalent transport options for sports and high-end cars. This option is much more expensive due to availability, protection, and insurance.
Enclosed carriers offer total protection from road and weather elements, and most companies operating enclosed carriers provide high insurance coverage. Additionally, it takes longer to book and schedule enclosed carriers based on their low availability. All these factors combine to make enclosed auto carriers a more ideal yet costly option for sports car shipping.
The distance and exact location for pick-up and drop-off also significantly affect the shipping rate. Long-distance, door-to-door delivery typically costs much more than interstate transportation. Finally, rates also vary based on supply and demand fluctuations. High-demand seasons result in low carrier availability and a higher price range.
Tips To Consider When Shipping Sports Cars
We have identified enclosed carriers as an ideal option for shipping sports cars. However, there are instances where open carriers are also justified. For one, enclosed carriers are considerably smaller than open carriers, so some sports cars might not fit. In this case, it's best to collaborate with the shipping company to ensure they understand your vehicle's special precautions and requirements.
Aside from the carrier type, it would help to consider other tips before shipping your sports car. These tips help to identify the best company to engage and the appropriate options to suit your vehicle's requirements.
Consider Location
In most sports car shipping processes, companies offer door delivery for a premium. However, you should consider the pick-up and drop-off location before choosing a carrier. For instance, enclosed carriers typically occupy ample space and require significant room to load and unload the car safely. This makes enclosed shipping unsuitable for loading and unloading in tight residential areas.
If you wish to engage an enclosed auto carrier, choosing an open location free of wires, cables, tree branches, crowded streets, and other obstacles would be best. Considering the area would also help improve loading and unloading safety. Furthermore, cars are picked up and dropped off quicker if the hauler has enough space to work with.
Insurance
According to the United States Department of Transportation, auto shipping companies are required by law to provide liability insurance. It's worth noting that most auto-shipping processes do not report any damage, yet, you should always ensure total protection against potential issues and car damages during transit.
Before shipping your sports car, contact your transport company about shipping insurance to ensure the coverage is straightforward. Ensure the insurance policy covers your vehicle significantly and identify exemptions to these policies. In cases where insurance policies do not have ample coverage for extremely expensive cars, some shipping companies offer special insurance coverage.
Booking
The first step for every auto shipping is to request quotes and begin the booking process. However, it's best to be as detailed as possible when consulting with a shipping company for transporting expensive vehicles such as sports cars. Detailed information about your car ensures you get accurate estimates and consider the best option needed to ensure the safety of your vehicle. Some factors you should consider during the booking process include the following.
Car Model: You should consider the car's model to identify the most suitable carrier for transporting your vehicle. Each car has unique models and features different shipping requirements. As such, you should provide the shipping company with comprehensive details of the car's model to ensure your vehicle is completely protected.
Car Modifications: Modifications are prevalent occurrences among many sports cars. These modifications alter the standard model, especially in the car's size. You should also make every information about modifications available to the company. Haulers will be able to prepare for and handle these cars. This might be to select a different carrier type or detach these modifications before transit to avoid damage.
Car Height: Sports cars are known for their low distance from the ground. However, several trucks cannot load cars less than five inches from the ground. You should also consider this and ensure you discuss special accommodations in these instances.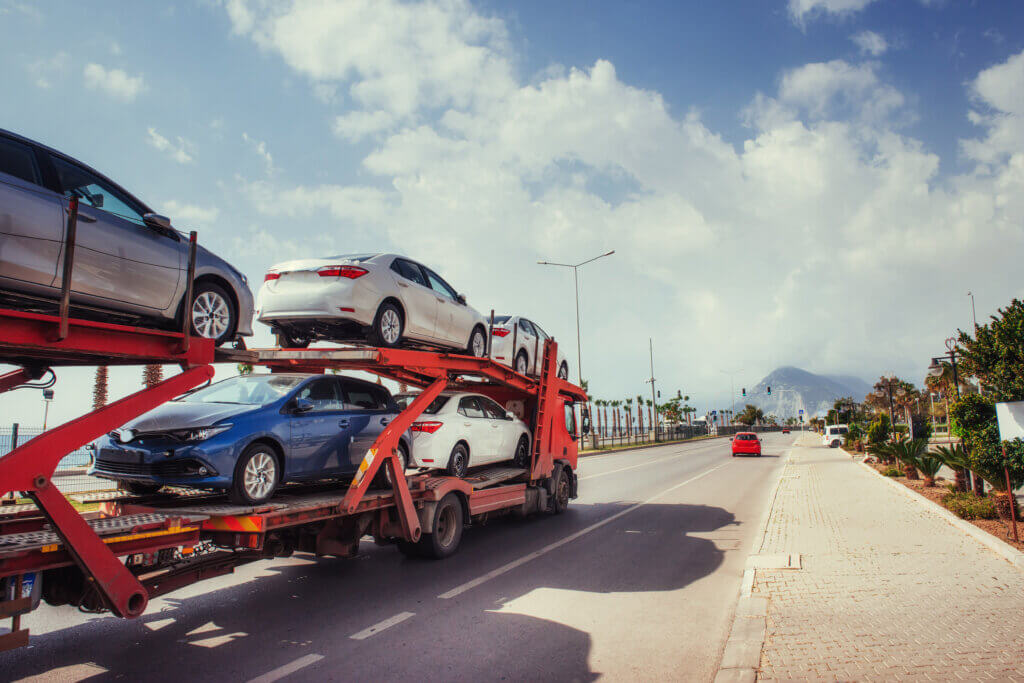 Ship Your Sports Cars With Total Connection
Look no further than Total Connection if you want to ship your exotic, antique, classic, or sports cars to any location. We go the extra mile to help reduce car delivery costs without cutting corners. We have a vast network of auto transport carriers, ensuring you explore the best service and reliability.
We pride ourselves on offering the best auto shipping rates and transparent experience. Contact us today and begin the process of safely shipping your sports car from any location.