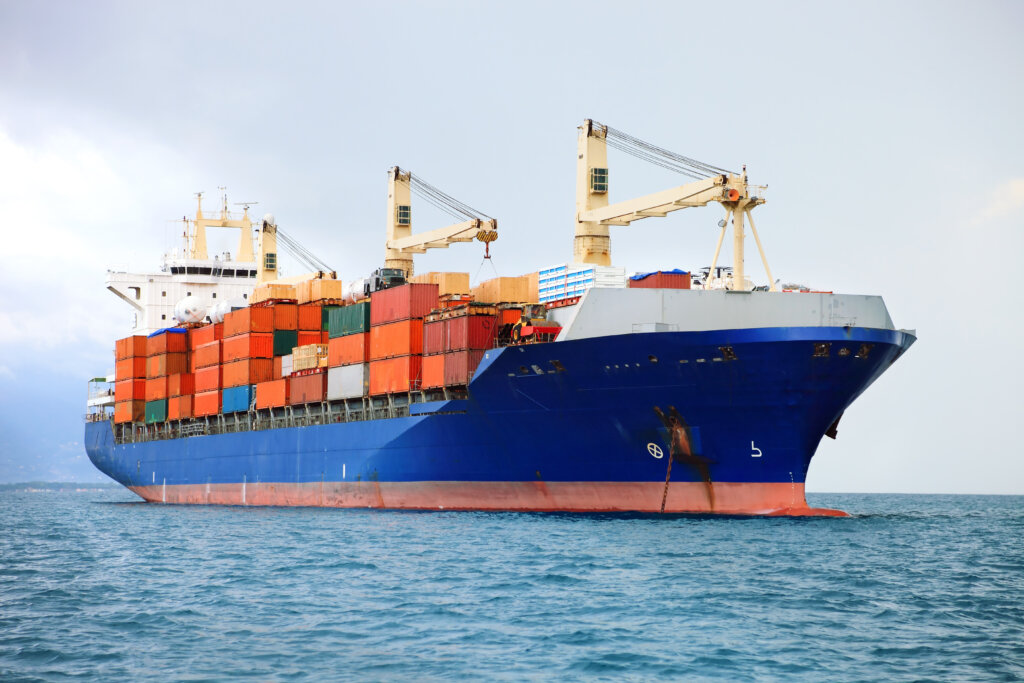 Shipping is based on the fundamental concept of transporting goods from one place to another. Although it may seem simple, it becomes more complex when factors like distance and quantity are considered.
Manufacturing companies, for instance, move large quantities of raw materials and finished products. They typically collaborate with shipping operators or freight forwarders to handle this task and depending on the cargo volume, they may use ships or containers. Even though these expenses can be substantial, more prominent corporations can quickly recoup them.
Nonetheless, only some enterprises can afford the services of shipping lines or freight forwarders as they may not require an entire container. Small and medium-sized businesses find engaging these major shipping operators too expensive. Consequently, there is a requirement for specialized shipping agencies to cater to the needs of these businesses.
One such agency is Non-Vessel Operating Common Carriers (NVOOCs). These entities streamline the transportation process for small-scale businesses, making it more cost-effective. Therefore, we present a comprehensive guide to comprehending the functions and operations of NVOOCs.
What Are NVOCCs
Non-Vessel Operating Common Carriers (NVOCCs) are logistics agencies authorized by the Federal Maritime Commission to provide freight transportation services for individuals and businesses. However, these agencies rent out container space instead of possessing their shipping vessels. This means that NVOCCs are responsible for the entire pre-transportation process, which includes consolidation and loading.
After securing container space, NVOCCs sell these spaces to their clients based on their cargo volume. Besides the pre-transportation processes, these agencies also oversee the cargo delivery to the intended recipient at the final destination. To ensure reasonable rates, most NVOCCs collaborate directly with freight forwarders.
Apart from being non-vessel carriers, NVOOCs usually do not operate a warehouse. Nevertheless, certain agencies require extensive operations requiring a warehouse and multiple containers. Additional services NVOOCs provide include freight delivery, appropriate packaging, consolidation and deconsolidation, and handling all the customs procedures at the final destination.
The capability of NVOCCs to manage these duties for companies and individuals makes them a favorable choice for simplifying the entire process of transporting goods. It is likely why these agencies remain a crucial component of the shipping industry.
Understanding NVOCCs Mode Of Operation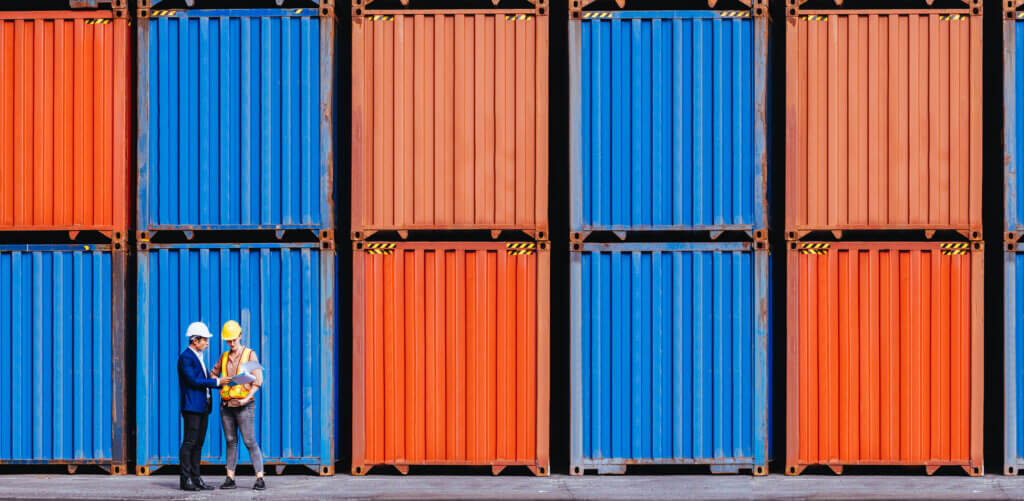 In general, NVOCCs function as intermediaries between companies and shipping lines. Consequently, their activities encompass all the procedures necessary to transport merchandise from one place to another legally. As expected, NVOCCs must comply with legal regulations affecting their operation mode to conduct this task efficiently.
Initially, to engage in transporting merchandise, NVOCCs acquire a House Bill of Lading from transport vessel operators. The HBL is a record that contains the details of the shipper, freight forwarder, and consignee. Another essential document is the Master Bill of Lading, which the shipping line issues to the freight forwarder. The MBL confirms the existence of an LTC shipment to be consolidated inside a container.
NVOCCs enter into contracts with shipping lines as intermediaries to determine the amount of business they can provide within a specific timeframe. Such agreements can also modify the rate that NVOCCs pay for container space. Furthermore, NVOCCs do not have a particular association that represents them. Instead, they operate as separate entities. Nevertheless, they are subject to regulation under the Maritime Regulations Act and are acknowledged by federal entities like the International Chambers of Commerce.
Benefits Of NVOCCs
Although we have highlighted a few advantages of NVOCCs, there are numerous other rationales for small and medium-sized enterprises to utilize these non-vessel operators. Hence, here is a summary of the benefits of NVOCCs.
Convenience
The primary benefit of NVOCCs to small businesses is their ability to offer convenience and adaptability. These agencies manage all aspects of the freight transportation process for these businesses and provide various alternatives to select from.
The size of a business influences its ability to negotiate effectively with shipping lines. As a result, small businesses usually have limited bargaining power, making it challenging to secure favorable agreements directly with vessel operators. NVOCCs step in to legally simplify the intricate procedures and processes of cargo transportation.
NVOCCs enjoy high recognition from various federal and local entities. As previously stated, they are governed by the Maritime Regulation Act and acknowledged by the International Chamber of Commerce. Furthermore, non-vessel carriers maintain favorable relationships with local logistics entities like trucking associations, trade unions, and customs agencies.
Having a solid network enables a more seamless and convenient transport process. It also helps to minimize risks such as trucking or port problems and other "collateral damage" that can arise with shipping lines.
Due to the high volume of customers shipping lines handles, they offer generalized services that cater to the need of the vast majority. However, businesses with distinct operations and logistics requirements require a more personalized option. This is where non-vessel operators come in.
These operators consistently provide customized service to their customers by taking on all logistics responsibilities, including consolidation, loading, deconsolidation, and customs clearance at the destination. By offering tailored solutions, non-vessel operators provide a more satisfactory experience for their customers.
In general, non-vessel operators offer more favorable rates than shipping lines or freight forwarders. Most people in the logistics scene regard NVOCCs as customers of shipping lines because they negotiate agreements regarding the amount of business they can provide. However, this process makes it possible to secure reduced rates for container space.
The reduced rates paid by NVOCCs for container space subsequently translate to cost savings for businesses who engage them, as they are charged lower rates than they usually pay when dealing directly with shipping lines. This is especially advantageous for companies requiring only a part of the container for their shipments.
Some Drawbacks Of NVOCCs
Although non-vessel operators have many benefits, some drawbacks are associated with their use. Firstly, as customers to shipping lines, NVOCC operations are subject to compliance with abrupt alterations. These alterations could be schedule changes and delays that can disrupt the freight transport process.
In addition, customers may receive delayed information regarding such changes, which could have severe consequences. Some NVOCCs can handle these situations without negatively affecting customers' businesses. Therefore, selecting a dependable NVOCC with a solid partnership with shipping lines is essential to minimize such risks.
Conclusion
NVOCCs have become an essential part of the shipping industry due to their ability to provide a wide range of tailored services and benefits to businesses and individuals. As intermediaries between small or medium-scale businesses and shipping lines, these non-vessel operators help simplify the complicated freight transportation process.
The benefits of NVOCCs are extensive, from personalized services to reduced rates and flexibility in transport options. However, having also identified the drawbacks of NVOCCs, choosing reliable and competent NVOCCs with a solid partnership with shipping lines is essential. This ensures a hassle-free and convenient option for businesses seeking to consolidate their cargo safely, legally, and efficiently.