Refrigerated transport or "Reefer transport" is an important aspect of the entire logistics industry because of how crucial refrigerated transport cargoes are to human lives. For instance, fruits and vegetables are integral parts of our meals, whether fresh or processed. Pharmaceuticals are also critical to keeping us in good health and cool temperatures help preserve their integrity through the supply chain.
In this article, we discuss the things you need to know about refrigerated transport as someone in charge of a refrigerated supply chain.
What is Refrigerated Transport?
Refrigerated transport is the means by which perishable items are moved, often (but not limited to) across long distances in temperature-controlled environments. The temperature-controlled environments are called reefers, and they can be truck trailers, rail cars, or shipping containers. Examples of cargoes that require refrigerated transport services are foods, pharmaceuticals, and temperature-sensitive animals.
Reefers have structures built into them that keep their content at a constant temperature or a range of temperatures. And this temperature maintaining function ‌keeps whatever cargo that they hold safe and in the best conditions during transit.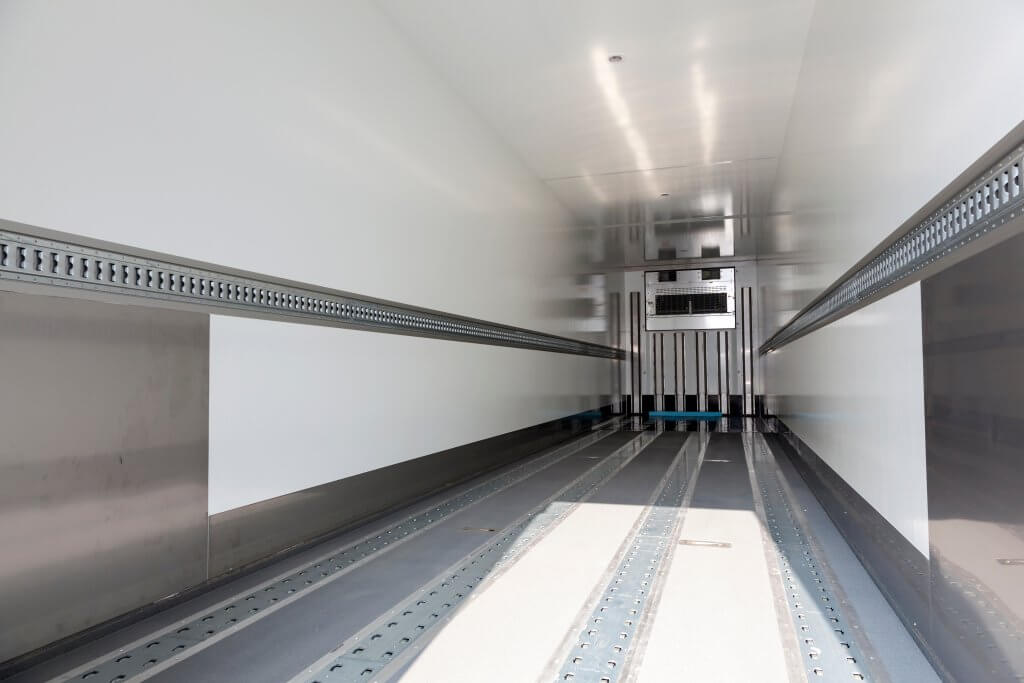 Refrigerated transport is not limited to truck trailers, rail cars, or shipping containers alone. Warehouses with temperature control structures are also an important part of refrigerated transport.
Sometimes a temperature-sensitive shipment has to remain in a warehouse before the next phase of its transport. If the warehouse has no temperature monitoring structures, and temperature is allowed to rise, you may lose the shipment.
What Types Of Freights Ship In Refrigerated Trailers?
Fruits, vegetables, and other food items are not the only kinds of shipments that are reserved for refrigerated transport. Others include:
Pharmaceuticals
Many pharmaceutical products are shipped through refrigerated transport because the products often contain substances that don't respond well to temperature fluctuations. Glaucoma eye drops, for instance, should always be kept below 45 degrees Fahrenheit. Insulin also has a limited temperature fluctuation tolerance.
In fact, one of the earliest recordings of refrigerated transport can be traced back to 1940 during the World War, when they were used to ship medical products and food items to combat troops.
Temperature-sensitive livestock
Temperature-sensitive livestock that must have their locations changed also require refrigerated transport. Examples of such animals are honeybees
Honeybees produce large amounts of heat. In the absence of proper ventilation and refrigerated transport over long distances, the heat could affect the honey production systems of the bees.
Cosmetics
The cosmetic industry also depends on refrigerated transport to maintain the quality of its products. Lipsticks, for instance, could melt when exposed to heat. Perfumes could also lose their fragrance under the same conditions. Hence, the need for refrigerated transport for these items and other similar cosmetic products.
Arts
OIl paintings don't like heat. And the damage may set in when their transit temperature is not controlled.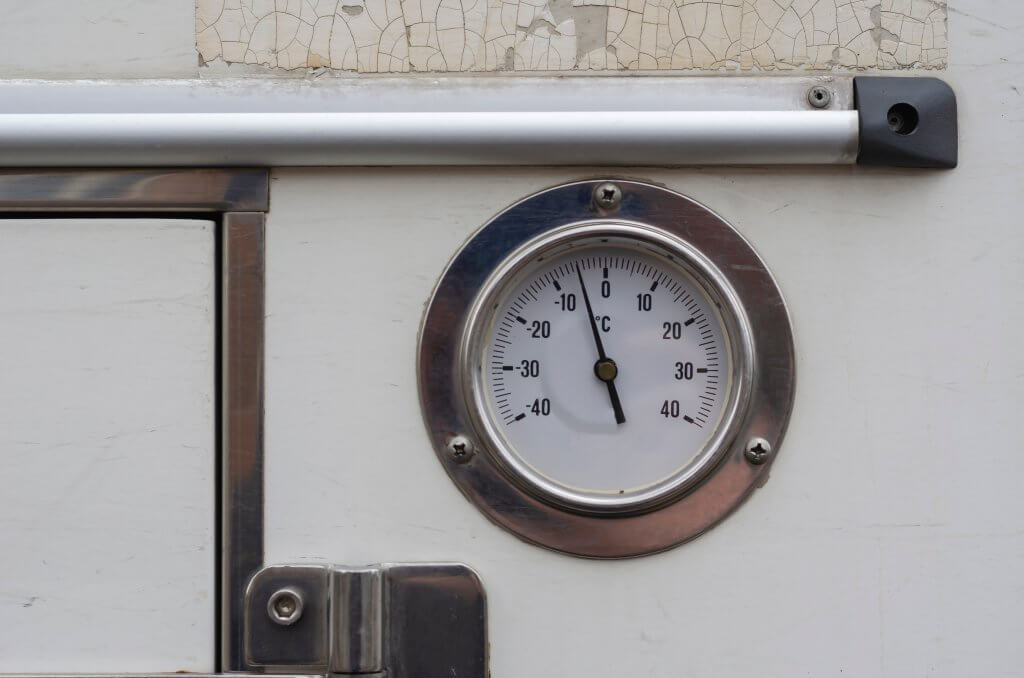 Choosing The Best Refrigerated Transport Company For Your Business
Refrigerated transport companies are an integral part of refrigerated transport. And their actions determine what quality conditions your products are in on arrival to their final destination.
So, here are some factors you need to consider when choosing the best refrigerated transport company for your business:
Your Needs
The first factor you need to consider when choosing a refrigerated transport company for your business is your needs. Consider what you need to ship and how soon you need to ship it.
Not all refrigerated transport companies ship all kinds of shipments that require refrigerated transport. And in the same vein, some companies are better at shipping one kind of shipment than they are at others.
For instance, one company's refrigerated transport expertise may be limited to fruits and vegetables. The logical thing would be to use this company to ship your fruits and vegetables. And a company that specialized in moving temperature-sensitive animals may not be the best to turn to when you want to transport pharmaceuticals.
Company Experience
It is one thing for a logistics company to have experience shipping all kinds of products. But it is another thing for a company to be well versed in refrigerated transport. We're talking about specialist-level experience here. And this is what you should be on the lookout for when choosing a refrigerated transport company.
Using Total Connection for Your Refrigerated Transport
Total Connection is a third-party logistics company with specialist-level experience in refrigerated transport. Our reefers are equipped with the latest technologies that ensure that there's not even as much as a degree change in the temperature of your products without us giving the nod.
See, we're asking you to ship your temperature-sensitive products with us because you won't find many companies that offer the quality that we offer out there. There aren't many companies that offer the perfect mix of professionalism, friendliness, and competence.
You can start by filling out the brief quote form below. Our experts are waiting to supply you with the necessary information you need to start your refrigerated transport.