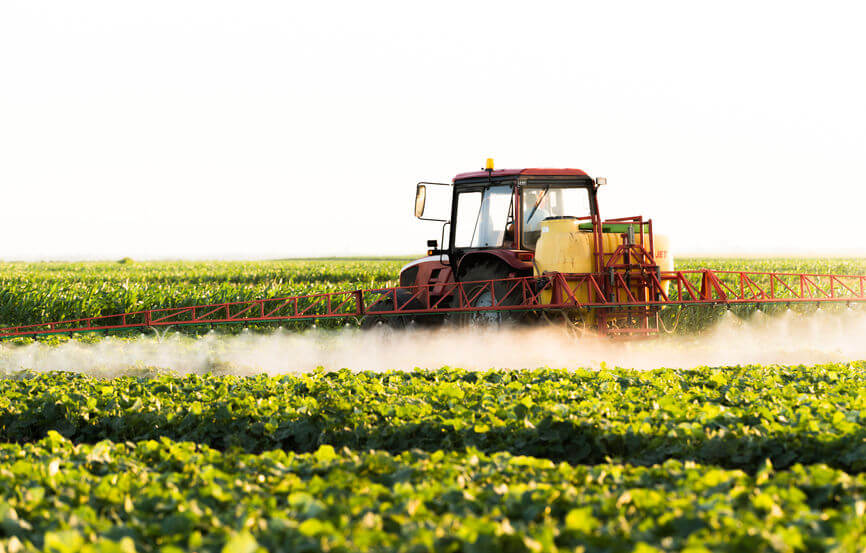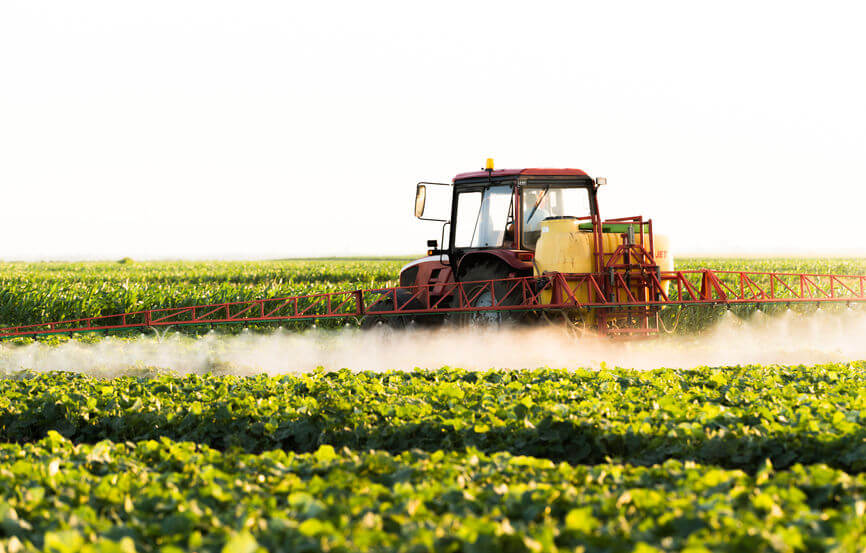 When you set your farmland apart for farming, not all plants get the memo that they are not needed on the land anymore. Those plants are weeds, and they have no use but to compete for soil resources with the plants you actually want to grow. Some are so greedy, they take the soil resources all for themselves, leaving your crops deficient in all areas.
Fortunately, there are all kinds of herbicides that help you get rid of these weeds, irrespective of the greed levels of the unwanted plants. Today, we have options of selective and non-selective herbicides, and each is different in its purpose. You may use selective herbicides to target particular weeds, leaving your crops to thrive. Non-selective herbicides kill all plants they come in contact with, making them perfect for clearing up a field of weed before you start your farm, lawn, or garden.
NB: It is illegal to use herbicides for purposes other than those indicated on the label.
The Need for an Experienced Logistics Company for Your Herbicide Shipping
Logistics companies that lack the necessary know-how and experience in the shipping of herbicides always falter. And when they make their costly mistakes, your farm pays for it. They delay you and force you to work under tighter deadlines than you would have wanted. But when you rely on the experience of Total Connection Logistics, you get your herbicides shipped to you quickly and safely.
Why Depend on Total Connection for your Herbicide Transport?
You will experience no delay in getting your herbicide shipment, as our logistics process is quick and efficient. Even in tight-deadline conditions, we still ship your herbicides to you in time.
Although we have worked with thousands of establishments like yours since we started the business, we offer you herbicide shipping solutions that are best suited for you. As long as we're concerned, you're our only client. And invest all our resources into offering you a satisfactory service.
Our robust global shipping networks ensure that your herbicide shipment takes preeminence above every other shipment.
We optimize our full-stack logistics management to get your herbicides to you efficiently and safely.
We save you money.
About Total Connection Logistics
We are a licensed freight forwarder and third-party logistics that provide industry expertise in the transport of agrochemicals and agricultural products. Shipping herbicide is one of the many services we offer, and thousands of establishments have benefitted from our experience and expertise. You too can be next.
Contact Total Connection for efficient herbicide shipping by filling up the quote form below