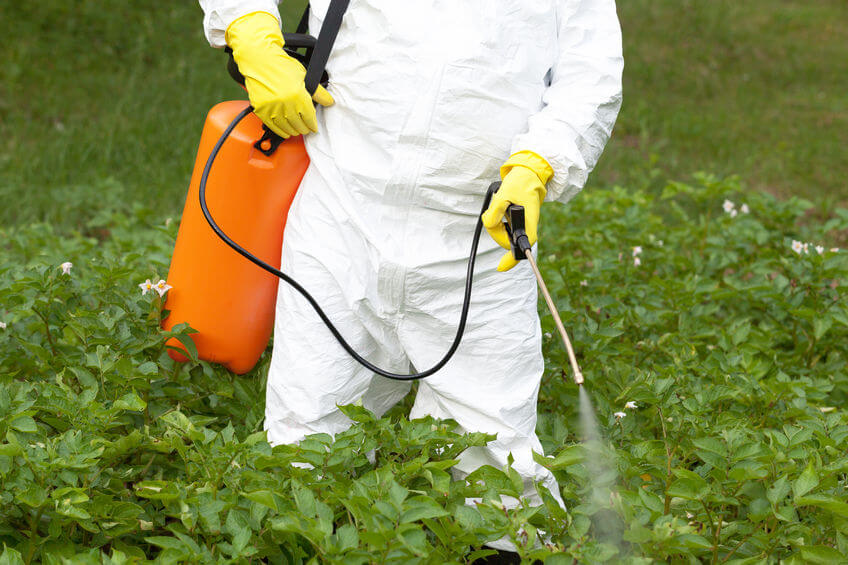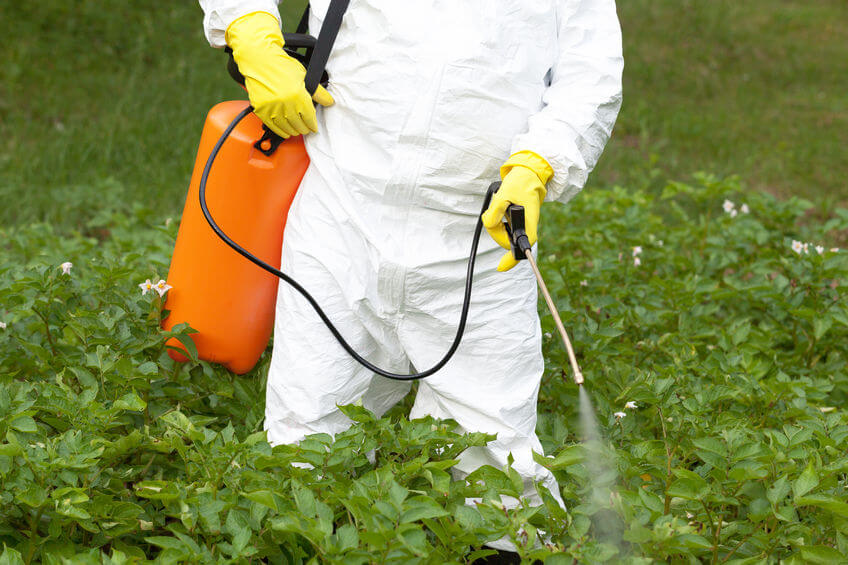 Pests can constitute a major nuisance to your farm. They carve out their homes and fill up their bellies by eating the crops you have invested time, money, and effort into growing. One particular insect that could cause you a lot of trouble, for example, is the Khapra beetle. This insect hardly dies, as it can go for long without food and is highly resistant to many insecticides. When Khapra beetles infest your grains, they leave you with 30% of what you had in unmarketable and inedible conditions. Thankfully, you can combat them with the use of pesticides and regain control of your farm from the reign of pests like rodents, insects, and birds.
Depending on your preferences, pesticides exist in liquid, gaseous, and solid forms. The liquid formulations of pesticides include emulsifiable concentrates, suspensions, aerosols, microencapsulated suspensions, and solutions. Granules, soluble granules, dust, soluble powders, tablets, wettable powders, dry flowables, pellets, and particulates are the solid formulations of pesticides. And when we talk about gaseous pesticides, we are talking about fumigants.
The Need for a Reliable Logistics Company for your Pesticide Transport
There's no shortage of weapons to battle those annoying pests on your farm. But what could cripple your efforts in the fight against them is when you rely on an incompetent or a slow logistics company to ship pesticides for you. You need a company that not only has vast experience in shipping all kinds of pesticides but also cares about the success of your farm. You need Total Connection Logistics to handle your pesticide shipping.
Why Depend on Total Connection for your Pesticide Transportation?
With almost three decades of experience handling agrochemicals like pesticides, we know the best way to ship whatever pesticide you want.
Our flexibility allows us to handle your urgent and tight-deadline pesticide shipping.
Pesticides often contain hazardous chemicals. But because we train our employees and certify them to handle such materials, we lower your risks and bring your pesticides safely to you.
Our full-stack logistics management allows us to keep a close watch over your pesticide shipment till it gets to you.
You ride on the wings of a global shipping network, so the transport of your pesticide takes preeminence
We save you cost..
About Total Connection Logistics
Total Connection is a third-party logistics and licensed freight forwarder in the business of transporting agrochemicals and other agricultural products to you since 1994. The shipping of your tough-to-manage cargo, such as pesticides, is as easy as ABC for us. And we effortlessly invest our expertise in your supply chains around the world.
Contact Total Connection today and let us join you in your battle against the pests that so infest your farm by filling out the quote form below