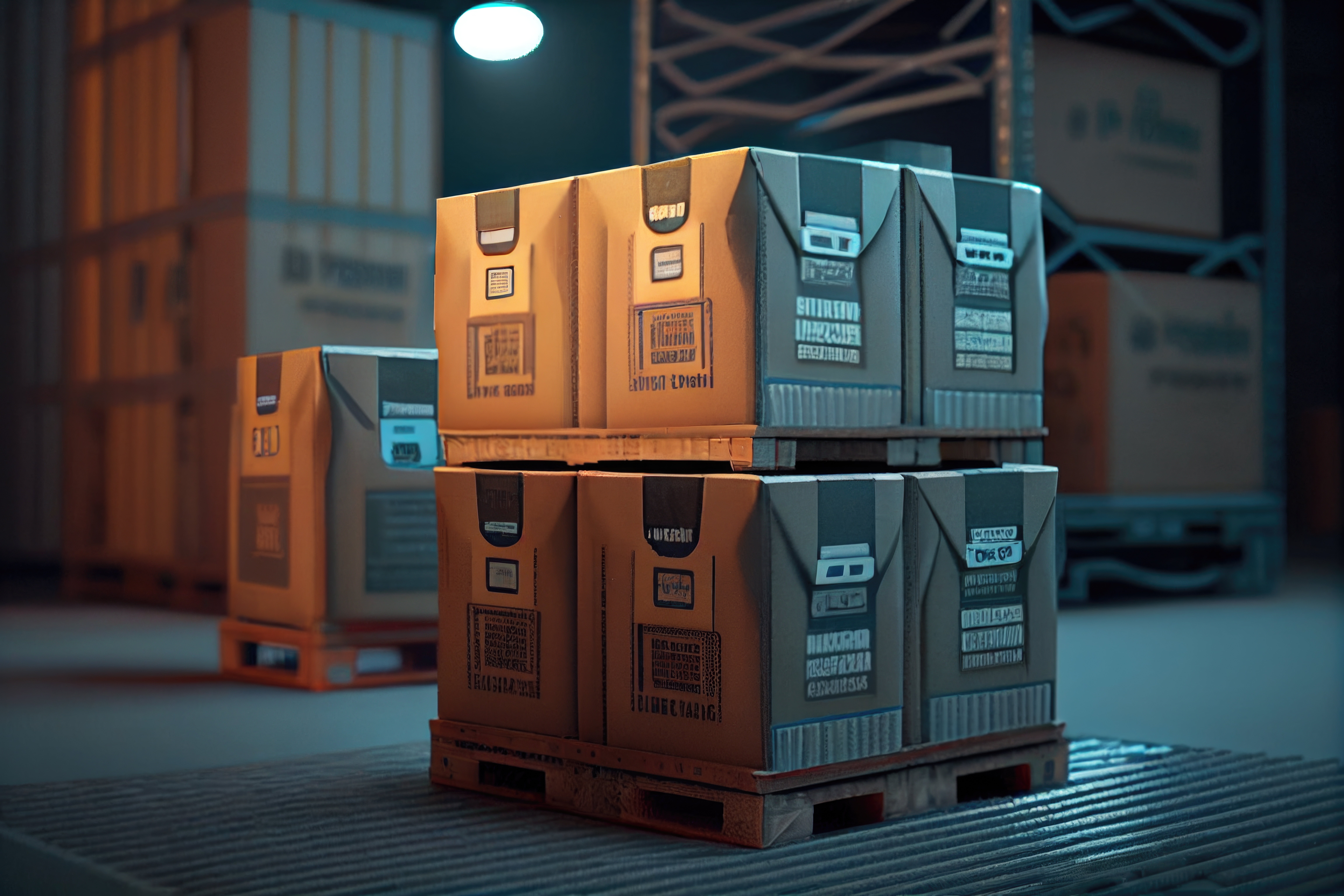 Businesses that look to satisfy customers' needs with their goods know how crucial shipping is to their success. Some companies incorporate personalized freight transportation as part of their operation, while others work with independent logistics companies. Whichever the case, freight transportation remains an extension of the supply chain, a crucial component of its operations, and a critical strategy for maintaining a healthy and profitable business.
As such, businesses strive to improve their shipping process by reducing costs and improving efficiency. And with several shipping options available, the LTL vs. PTL debate has raged on, especially among small and medium-scale shippers. If you're looking to broaden your logistics options or determine the best shipping option for your company, it's critical to understand the distinctions between less-than-truckload (LTL) and partial truckload (PTL) shipping.
Analyzing Common Shipping Methods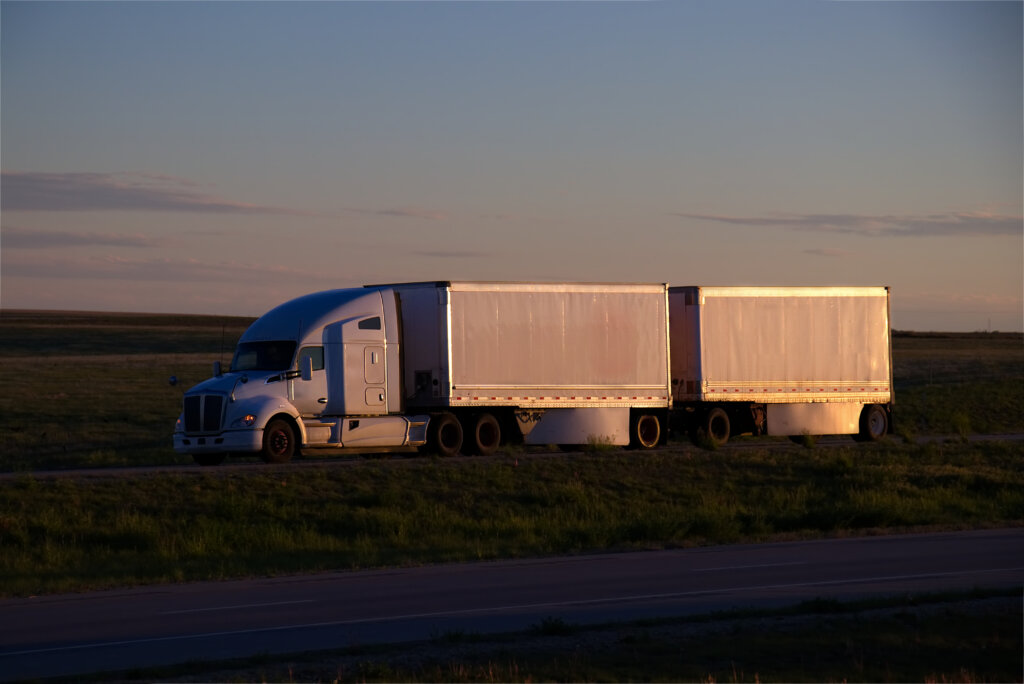 The two most common freight shipping are full truckload (FTL) and less-than-truckload (LTL). These shipping strategies offer businesses different options and, depending on their shipping requirements, can decide which is more practical and economical. However, some shipping requirements require a logistics solution that offers elements of both FTL and LTL.
Partial truckload (PTL) is a less-known but equally effective type of freight shipping that can significantly streamline the supply chain of certain businesses if it fits into their shipping requirements. It's crucial to provide an overview of less-than-truckload (LTL) and partial truckload (PTL) to understand the contrasts between these shipping categories comprehensively. This will enable you to familiarize yourself with the concepts and comprehend the reasoning behind why a specific option is often selected.
● Less Than Truckload
LTL shipping is a logistics solution tailored to meet the needs of small-to-medium scale businesses. This shipping mode consolidates several smaller shipments into a single truck, with each cargo having a specific weight classification. For this option, shippers pay for truck space. The total cost of the trailer is shared among all shippers depending on several factors. These factors range from the size, dimension, and distance of their freight.
Aside from the weight of the cargo, shippers also have to consider its volume. Each consolidated freight is assigned specific portions in the trailer, which makes freight with high dimensional weight or large volume unsuitable for this type of shipping. Despite this limitation, LTL shipping remains a popular choice for modest-sized businesses as it provides cost-effectiveness and versatility, and several logistics companies offer it.
The concept behind LTL shipping is pretty straightforward; by filling a truck with various shipments all heading to a similar destination, carriers can provide a reduced shipping rate, thus saving businesses money. However, while it offers several benefits, this method also has certain downsides, such as an increased risk of damage to goods and more significant transit time due to multiple stops and several loading and unloading processes.
● Partial Truckload
PTL is a form of consolidated freight shipping that combines significant elements from less-than-truckload and full truckload – a shipping method where an entire truck is dedicated to carrying a single shipment from one location to another. It features as a hybrid to the other two more popular shipping options and is a viable option for loads with unique requirements, making it a less-known shipping mode.
Yet, it is an efficient mode of transportation because it offers direct shipment, meaning the same truck that picks up the cargo will be responsible for delivering it. This mode of operation results in a lower risk of damage to the goods, as fewer individuals handle the shipment. Additionally, due to the absence of intermediate connections, the transit time is typically shorter than other shipping modes.
Difference Between LTL and PTL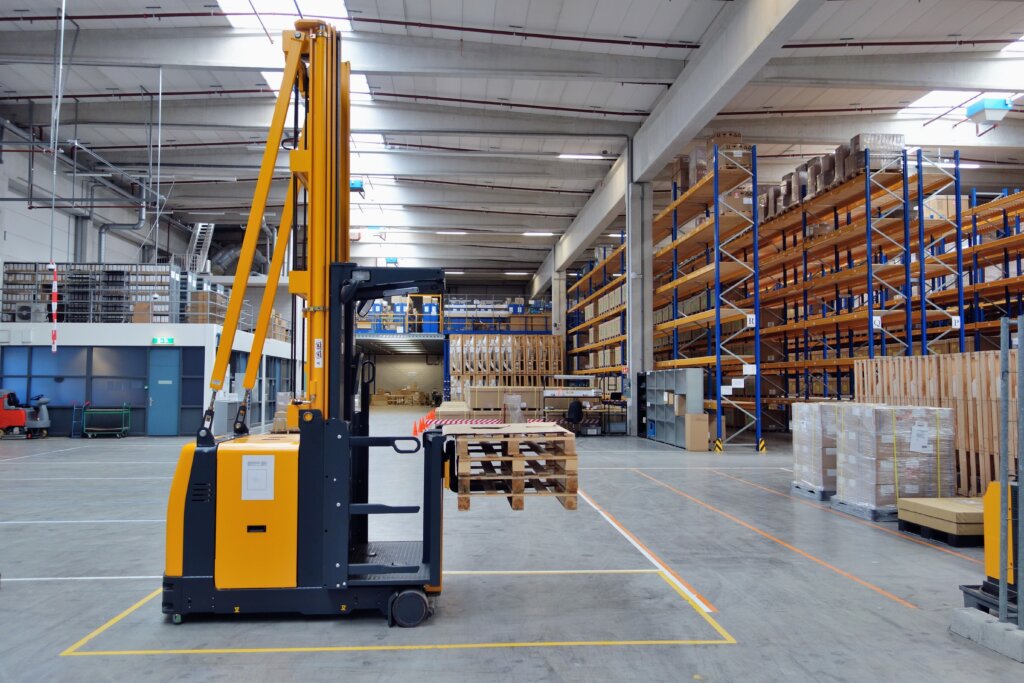 The distinction between PTL and LTL shipping is not so significant, but there are some critical differences between both shipping modes. The primary difference is that with partial truckload shipping, the cargo stays on the same truck from its origin to its destination. In contrast, with less-than-truckload shipping, the freight is typically transferred several times, resulting in more handling.
The requirements for LTL and PTL are also different, from the weight to size, classification, and tariff, with each condition combining to impact the shipping rates. LTL shipments usually have a weight limit of 150 to 15,000 pounds, are no more than ten pallets, and do not take more than 12 feet of the container. On the other hand, the weight limit of PTL shipments is typically between 8,000 and 28,000 pounds, or 8 to 18 pallets.
Freight classification is another significant difference between LTL and PTL. Less-than-truckload shipping is typically governed by a set of regulations that work to group freight into one of 18 different classes. Each of these classes dictates how difficult a specific commodity is to ship and directly influences the price of each LTL shipment. On the other hand, the rate of each PTL shipment depends on different requirements.
Typically, LTL is perfect for lightweight but voluminous shipments that need to be delivered quickly. However, shipping cargo with high dimensional weight is best done with PTL, as it does not charge for dimensional weight, making it a more cost-effective option in this scenario. In most cases, LTL shipping also provides more flexibility, as it accommodates smaller shipments, but it also comes with the most risks of damage and longer transit time.
Which Is Better?
Each option's effectiveness depends on how well it suits individual shipping requirements. For instance, shipping cargo with high dimensional weight through LTL will cost much more. Other factors make a cargo ideal for either PTL or LTL.
● Transit Time
Less-than-truckload shipments take longer to reach the destination due to multiple stops and the time spent loading and unloading. In the case of PTL shipping, freights transportation goes through direct delivery with a single truck, significantly reducing the transit time. Hence, PTL shipping may be best for transporting cargo within a rigid timeframe.
● Cost
Under normal circumstances, LTL shipping is more cost-effective than PTL. However, partial truckload shipping may provide a lower overall price if the shipment is large enough to fill a significant portion of the truck. Similarly, the freight classification of some cargo and assessorial costs can make LTL shipping more expensive than PTL shipping.
● Handling
With LTL shipping, there is a higher propensity for damage due to multiple handling at several terminal points. However, the direct delivery operation of PTL makes it less likely to be damaged from handling. As such, high-value freight and fragile products are best transported with PTL shipping.
● Shipping Frequency
Active shippers are advised to opt for PTL shipping as it is more cost-effective in the long run. Regular shippers have a consistent volume of shipments that carriers can consolidate, which helps negotiate lower rates. Other reasons for the cost-effectiveness include better utilization of truck space, long-term carrier relationships, improved supply chain efficiency, and predictive delivery times. That said, LTL shipping is ideal for occasional shipments.
Conclusion
When determining the most appropriate shipping method for a business, it is highly recommended to seek professional assistance, especially with third-party logistics services. The decision-making process is pretty complex and incorporates several factors; hence, it's vital to work with an expert who can analyze and compare the options to find the best solution.
These experts can consider every factor, such as the business's location, nature and volume of shipment, transit time requirements, and budget constraints, to arrive at a shipping method that suits your specific needs. There is no "one size fits all" strategy regarding freight shipping. All businesses must thoroughly evaluate their needs and choose a customized solution that suits their requirements.