The primary premise of shipping involves moving freight from one location to another. As straightforward as that may appear, it becomes much more intricate when factors such as distance and quantity are considered.
Taking manufacturing companies, for example, these organizations transport raw materials and manufactured goods in large quantities. In such a scenario, they tend to work directly with shipping operators or "freight forwarders", and depending on the cargo's quantity, a ship or container may be employed. While these costs are pretty high, large companies can quickly recover them.
However, not all businesses have the luxury of engaging shipping lines or freight forwarders since they do not need an entire container. Small and medium-scale businesses find it cost-ineffective to engage these large-scale shipping operators. As such, there's a need for peculiar shipping agencies to accommodate these businesses.
One such agency is the Non-Vessel Operating Common Carriers. NVOOCs ameliorate the entire transportation process for small-scale businesses by ensuring it's much more cost-effective. Hence, we provide a complete guide to understanding NVOOCs and how they function.
What Are NVOCCs
Non-Vessel Operating Common Carriers are agencies fully licensed by the Federal Maritime Commission and engage in freight transportation for businesses and people; however, rather than owning a transport vessel, these agencies rent spaces in a container. As a result, NVOCCs are tasked with the entire pre-transportation process, including consolidation and loading.
Having leased a container space, NVOCCs, in turn, sell these spaces to their customers. Aside from pre-transportation processes, these agencies also undertake the delivery of cargo to the recipient at the destination. To maintain a fair rate, most NVOCCs work directly with freight forwarders.
Aside from being non-vessel carriers, NVOOCs don't typically run a warehouse. Nonetheless, some of these agencies engage in broad operations requiring a warehouse and several containers. Other services offered by NVOOCs include delivering goods to freight stations, proper packaging, consolidation and deconsolidation, and all the processes with customs at the destination.
The ability of NVOCCs to carry out these responsibilities for businesses and individuals makes them an ideal option to ease the entire freight transport process, especially over the ocean. That is perhaps why these agencies continue to be a critical aspect of the shipping industry.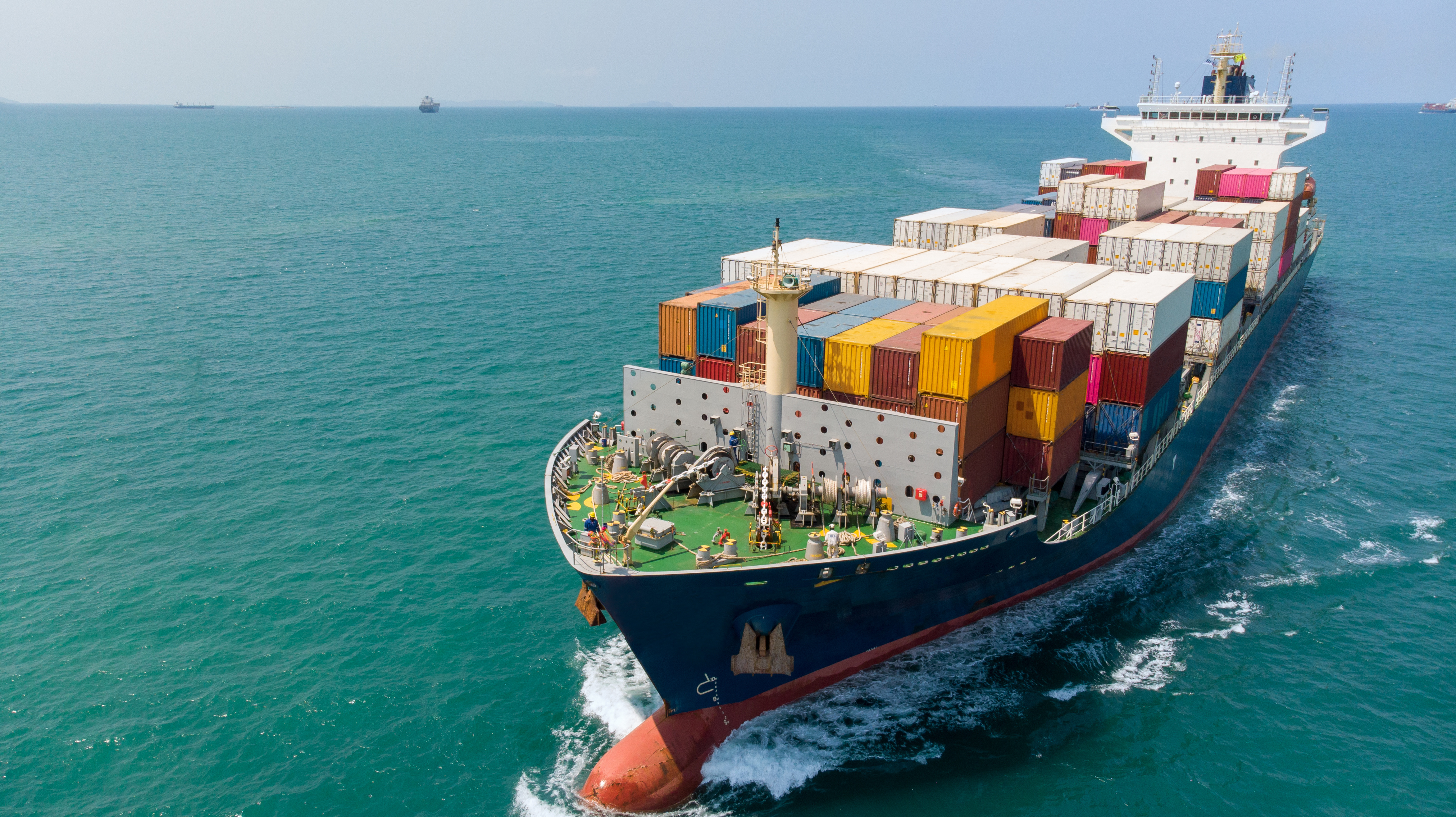 How NVOCCs Operate
Typically, NVOCCs act as middlemen between businesses and shipping lines. As such, their operations incorporate all processes involved in legally shipping cargo from one location to another. Unsurprisingly, to engage in this effectively, NVOCCs also have legal requirements that impact their method of operation.
Firstly, to undertake cargo transportation, NVOCCs obtain a House Bill of Lading through transport vessel operators to undertake cargo transportation. An HBL is a document containing the shipper, freight forwarder, and consignee information. Another critical document is the Mater Bill of Lading, issued to the freight forwarder by the shipping line. The MBL evidences the presence of a "less than container" shipment.
Since NVOCCs are middlemen, there is an agreement between these agencies and shipping lines. These agreements specify how much businesses NVOCCs can provide to them over a specified period. This could also alter the rate non-vessel careers pay for a space.
Additionally, there is no specific body representing NVOCCs. They function as independent entities. They are, however, regulated by Maritime Regulations Act and recognized by federal bodies such as the International Chambers of Commerce.
Benefits Of NVOCCs
While we've mentioned a few benefits of NVOCCs, there are many more reasons to engage a non-vessel operator, especially for small and medium-scale businesses. Thus, here is an overview of NVOCCs' benefits.
Convenience
The ease and flexibility offered by NVOCCs to small businesses still serve as the standout benefit of these agencies. They engage in all the processes for these businesses and provide different options to choose from.
The stature of a business ensures how much bargaining power it has over shipping lines. Small businesses typically have limited bargaining power, making it difficult to get profitable deals directly from vessel operators. NVOCCs come in to legally break down the complex protocols and processes of freight transportation.
Highly Recognized
Different federal and local bodies highly recognize NVOCCs. As we mentioned, they are regulated by the Maritime Regulation Act and recognized by the International Chamber of Commerce. Aside from these bodies, non-vessel operators also maintain a good relationship with other local bodies, such as trucking associations, trade unions, and customs.
This influential network aids in a more hassle-free and convenient transport process. The risks of trucking or port issues and other "collateral damages" peculiar to shipping lines are also primarily reduced.
Personalized Services.
Shipping lines deal with a large number of customers. With so many orders to take, these operators offer generalized services instead of a personalized option most customers relish. This is another reason why businesses opt for non-vessel operators. They consistently provide personalized service to customers.
NVOCCs are assigned all logistics responsibilities, including consolidation, loading, deconsolidation, and customs clearance at the destination. Customers also get to choose from a wide selection of transport options since NVOCCs work closely with several shipping lines.
Cost Effectivity
More often than not, non-vessel operators are better placed to offer better rates than actual shipping lines or freight forwarders. Most people in the shipping industry view NVOCCs as customers of shipping lines. They enter agreements specifying how well they can provide businesses. Thus, they are charged reduced rates.
Consecutively, NVOCCs charge businesses less than they usually pay directly to shipping lines. This makes for a more cost-effective process, primarily considering the fact that these businesses do not fill up a container.
Some Drawbacks Of NVOCCs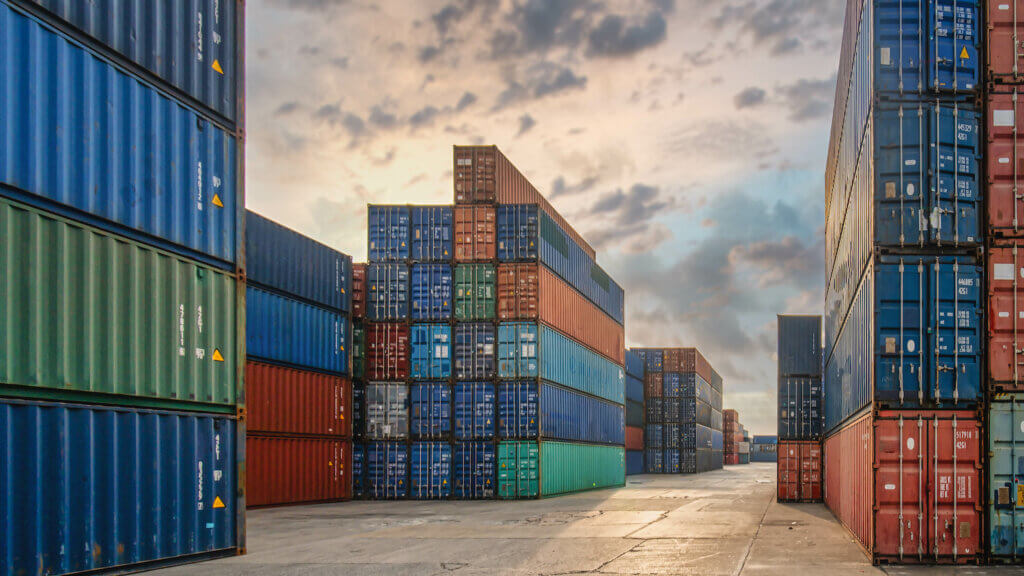 No process is without its issues, and some drawbacks are associated with non-vessel operators. Firstly, being viewed as customers to shipping lines, they could sometimes be under the heel of these companies. This means they have to comply with abrupt alterations in schedules and delays.
Customers are also late in receiving information regarding delays and schedule changes which could have critical consequences. Under these situations, very few non-vessel operators can cope without adversely affecting customers' businesses. Hence, businesses should always opt for NVOCCs that have a solid, dependable partnership with shipping lines.
Explore the Best and Most Dependable NVOCC Operations with Total Connection
Having identified the drawback of NVOCCs, it's pretty evident how easily it can be overcome by opting for a dependable NVOCC operator. Luckily, Total Connection has solid and reliable connections making us the best NVOCC operators. We offer quality services at very competitive rates and with little risk of delays and schedule changes.
Contact us today through the brief form below, and our representative will get back to you as soon as possible.