Fireworks light up the celebration, literally and figuratively. Maybe that's why we invest so much in it, with the sales of fireworks being north of $1 billion annually for the past few years. But, Can you ship fireworks if they need to be somewhere else other than where they are.
If your business deals with the sales of this billion-dollar market, you may want to know how to ship the fireworks by truckloads safely, securely, and legally. You want to satisfy the explosive needs of your customers. And that is why we are here.
In this brief piece, we show you how to ship fireworks.
Let's take to the skies, shall we?
What You Need To Ship Fireworks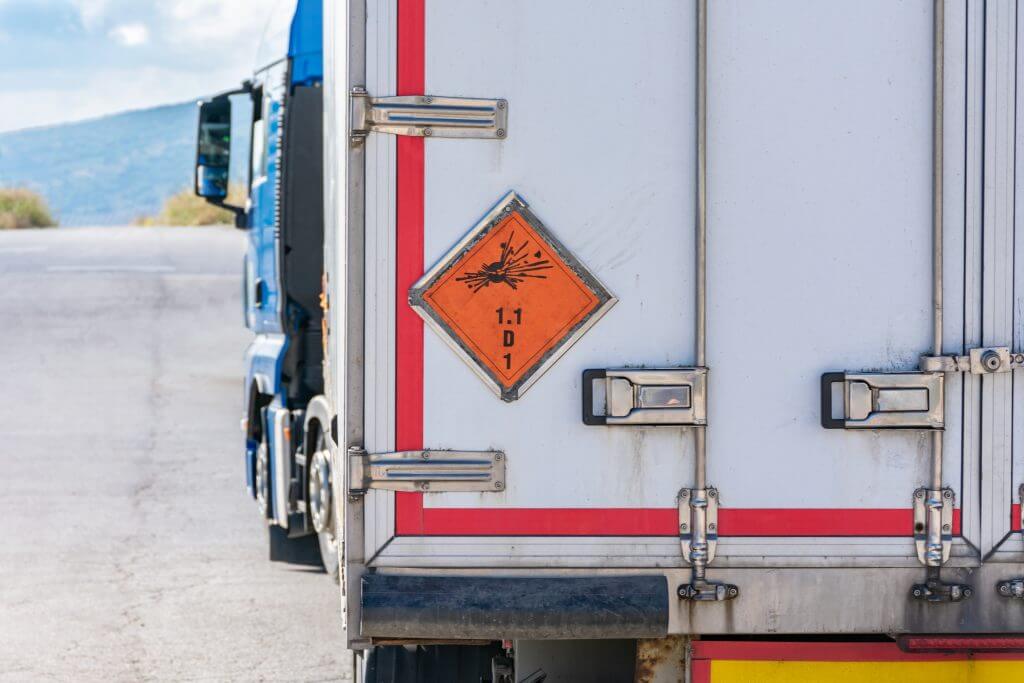 Knowledge of the state laws covering fireworks, an understanding of hazmat laws, and proper documentation are the three most important things you need to ship fireworks in the US. Here's how these three come into play:
Understanding of the Laws Concerning Fireworks
While fireworks can bring life to occasions, they can also take the life out of their users.
Fireworks can be dangerous. There have been deaths because of these pyrotechnics. And state governments all have their regulations concerning the use of these explosives in their jurisdictions. Breaking any of these rules can attract fines in thousands of dollars. So it makes sense for you to understand the laws concerning fireworks in your jurisdiction.
For instance, Massachusetts bans everything consumer fireworks within its borders. The citizens can't own fireworks. Carriers can't drive fireworks to or through the state.
Apart from not having any specifically permitted fireworks, the state takes the extra effort to specifically prohibit fireworks, such as firecrackers, sparklers, torpedoes, flares, wheels, skyrockets, bombs, candles, and some others. That's how serious the state is about fireworks.
So, if you're in Massachusetts, kindly ignore the rest of this article and check out some other items you may be interested in shipping. Thank you!😀
Although no other states have as strict rules concerning fireworks, Ohio, Vermont, and Illinois only allow sparklers or other novelties. Other states allow more or all kinds of consumer fireworks.
So save yourself a lot of stress and cost. Before you do any fireworks shipping, know the fireworks your state permits.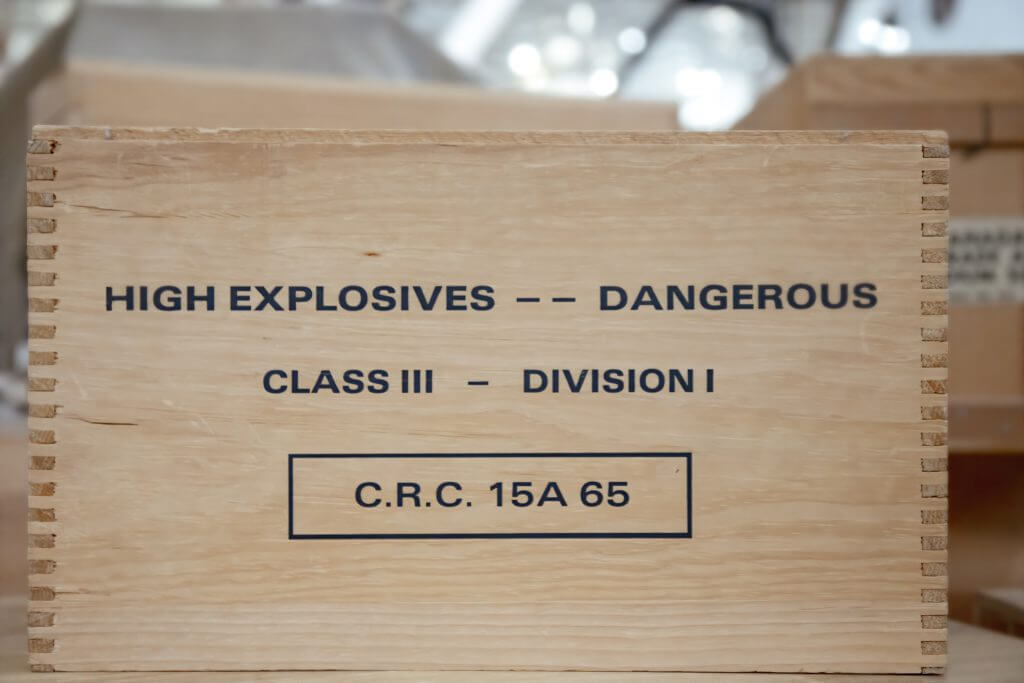 Understanding of Hazmat Laws
Fireworks are considered hazardous materials. Hazmat for short. These are potentially dangerous materials. Other examples of hazmat, apart from fireworks, are flammable gases, radioactive substances, and toxic substances. The United States Department of Transportation (USDOT) classifies hazardous materials into 9 categories:
Class 1: Explosives (which fireworks mostly belong to)
Class 2: Gases
Class 3: Flammable and Combustible Liquids
Class 4: Flammable Solids
Class 5: Oxidizing Substances, Organic Peroxides
Class 6: Toxic Substances and Infectious Substances
Class 7: Radioactive Materials
Class 8: Corrosives
Class 9: Miscellaneous Hazardous Materials
It is even possible that one material falls into more than one of these categories. And because of the inherent dangers of these materials, many special rules and regulations surround their purchase, shipping, and storage — three activities your business can't do without concerning fireworks.
While your carrier has its part to play, you and your employees also have your responsibilities. For instance, you must all learn to properly store and handle hazardous materials. You must also label any package containing your fireworks appropriately.
Important Documentation
Proper documentation is another indispensable part of fireworks shipping, starting from licensing. Your business has to be licensed to purchase and store fireworks. Besides that, your Bill of Lading must be accurate and it must contain every necessary information about your hazmat firework.
Shipping Your Fireworks With Total Connection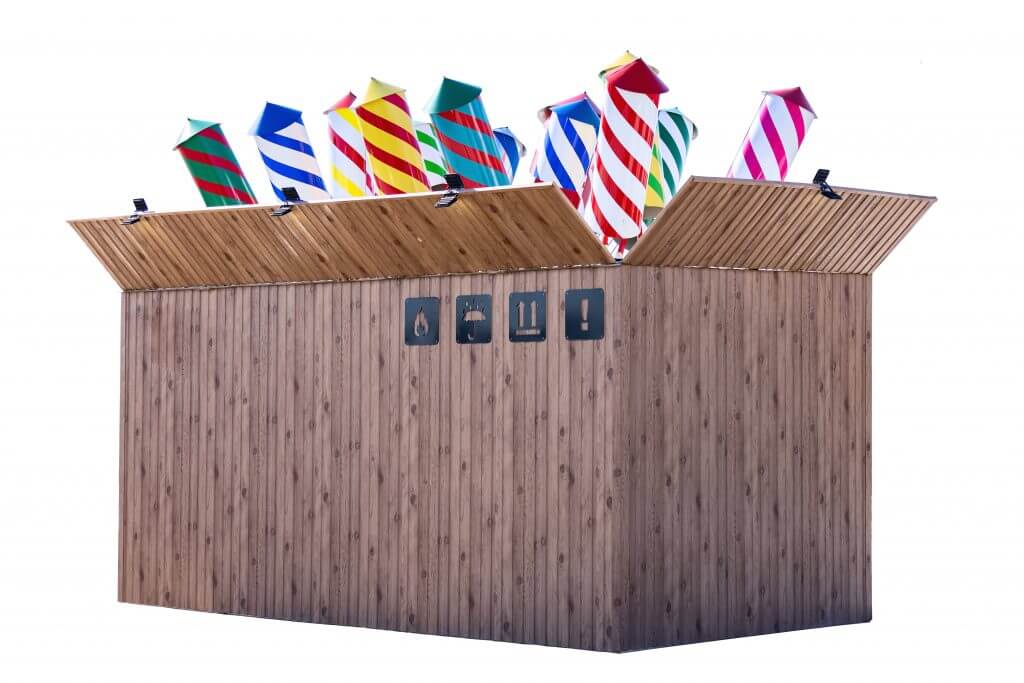 Fireworks can be dangerous items to ship in the hands of an inexperienced or incompetent carrier. Losing your firework shipment is not even the worst that could happen. Accidents involving truckloads of fireworks will be disastrously explosive if not well managed.
Safety and security are two things we always keep in our mind when we ship fireworks at Total Connection. This is why we have an astoundingly high success rate when shipping fireworks or any other shipment for that matter.
With the shipping of fireworks being bombarded with a lot of rules and responsibilities, Total Connection offers you something other carriers won't. We not only fulfill our part of the responsibilities, but we also make it easy for you to play your part. Our experts offer you useful ideas on how to store and handle your fireworks properly. This way, you are less exposed to accidents and protected from breaking regulations you probably didn't even know about.
Contacting us is as simple as filling out the brief quote form below. Our experts are on the other end waiting to attend to you.